Welcome to Belle Vie Legacy Law, PLLC!
Planning for the Good Life
Belle Vie Legacy Law, PLLC, is a boutique law firm providing legal services exclusively in estate planning, elder law, and business planning. Our firm can help grow and preserve your wealth, protect your assets, including businesses and land, and ensure your family's needs are met while you are alive and after you pass on.
Whether you are just starting your family, taking your business to the next level, or interested in preserving or safeguarding a lasting legacy, Belle Vie Legacy Law, PLLC, is here to help you! We are dedicated to finding the right solutions for each client at every stage of life's journey.
Rebecca started Belle Vie Legacy Law, PLLC in White House, Tennessee, and has been committed to helping business owners and families navigate the legal processes of estate planning, business planning, elder law, probate and trust administration, and special needs planning.
Meet Rebecca A. Bell-Houchin
Owner and Managing Attorney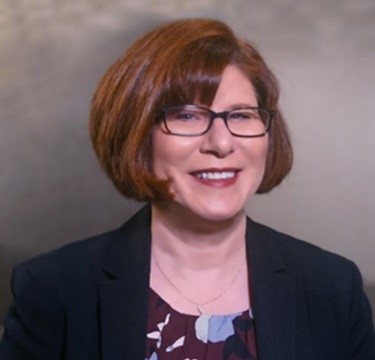 People often ask me why I do what I do. Why do I care about preparing families for the worst moments of their lives or help them deal with the aftermath of those moments. I do it because I know first hand what the lack of planning for death or disability can do to individuals and families during these events. A little planning can go a long way to guiding families through these difficult times and ensures that your wishes are carried out.
June 9, 2022
As you plan for any future situation where you may become incapacitated and require someone…
We are dedicated to each and every client at
every stage of life's journey.
I walk you through each step of your case, taking care of any questions you may have along the way. With Belle Vie Legacy Law, you will feel comfortable, safe, and confident. Get in touch with us today — we look forward to hearing from you.
Positive: Professionalism, Quality, Responsiveness, Value
Rebecca did an excellent job
Rebecca is the best ever!. If you need a good family law attorney she is the one. She tok very good care of us in a timely manner and is very proffesional. We would use her again for sure.
My family used Rebecca to update my dads will & power of attorneys. She is very knowledgeable, kind & accommodating. The entire family strongly recommend using Rebecca for all your estate attorney needs.
Does a great job with wills and Estate planning.
Belle Vie legacy law is a wonderful and professional business that puts their clients first and follows through on their promises! Great firm!
Belle Vie Legacy Law, PLLC (White House, TN) did an outstanding job for my wife and I on our estate plan. We worked directly with Rebecca Bell-Houchin, ESQ. She was very professional, courteous, and explained everything in simple terms. She answered all of our questions and provided comprehensive legal documentation that exceeded our expectations. I highly recommend Belle Vie Legacy Law.
Rebecca is very knowledgeable and was very helpful to our family. Her prices were also affordable. We will continue to use her for our estate needs.
Office Address
408 Hwy 76, Suite F
White House, TN 37188